Nano-hybrid technology for lasting true black hue, clear signals, and exceptional rejection of heat and UV rays.
Complement any architectural style or budget with solar film technology engineered to reduce harsh glare, hot spots and sun fading.
Sun glare, too much heat decreases employees productivity. The application of window film will lead to a more pleasant workspace.
Enhance the appearance of your vehicle + get 99% rejection of harmful UV rays, infrared, heat & glare reduction.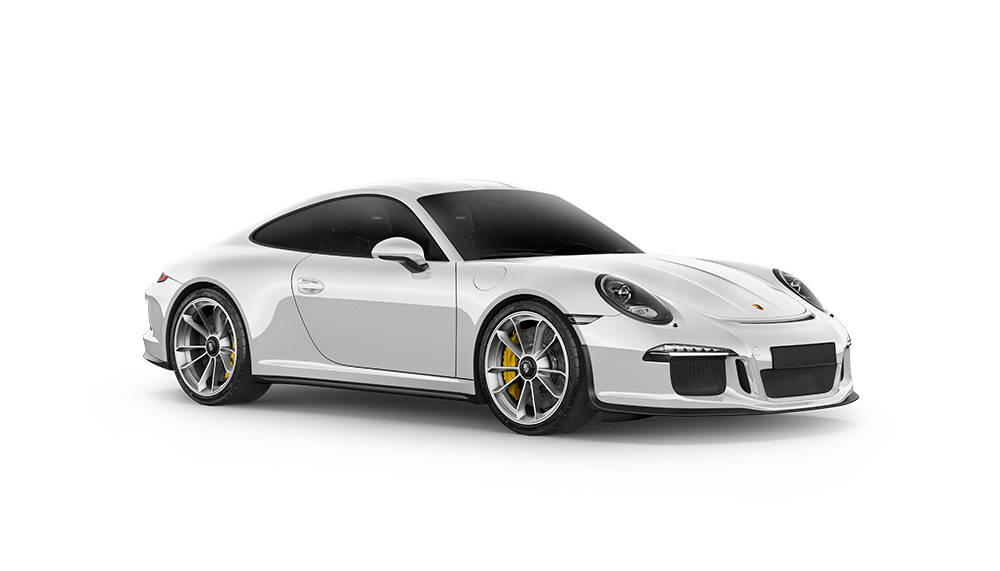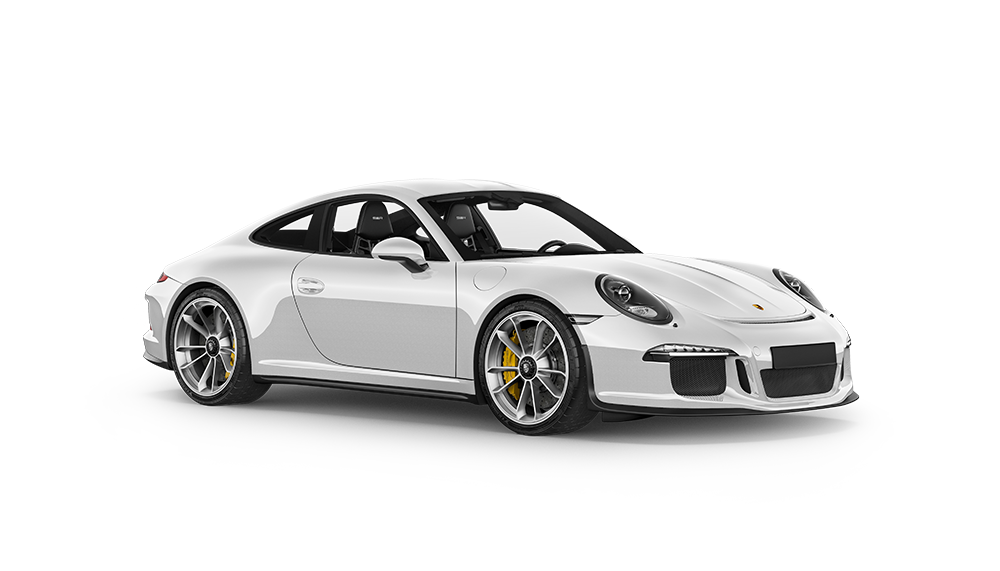 Your satisfaction is 100% guaranteed.