Go beyond your everyday car wash.
State-of-the-art nanotechnology to add a protective coating to your vehicle's exterior.
With our unique techniques, we can bring back your vehicle's original color.
We have over 5 years of hands-on experience in auto detailing and are continuing to learn and grow.
Thoroughness and attention to detail goes into every vehicle, not an inch goes untouched. Meticulously clean, polish & protect top to bottom. Breathing life back into your vehicle.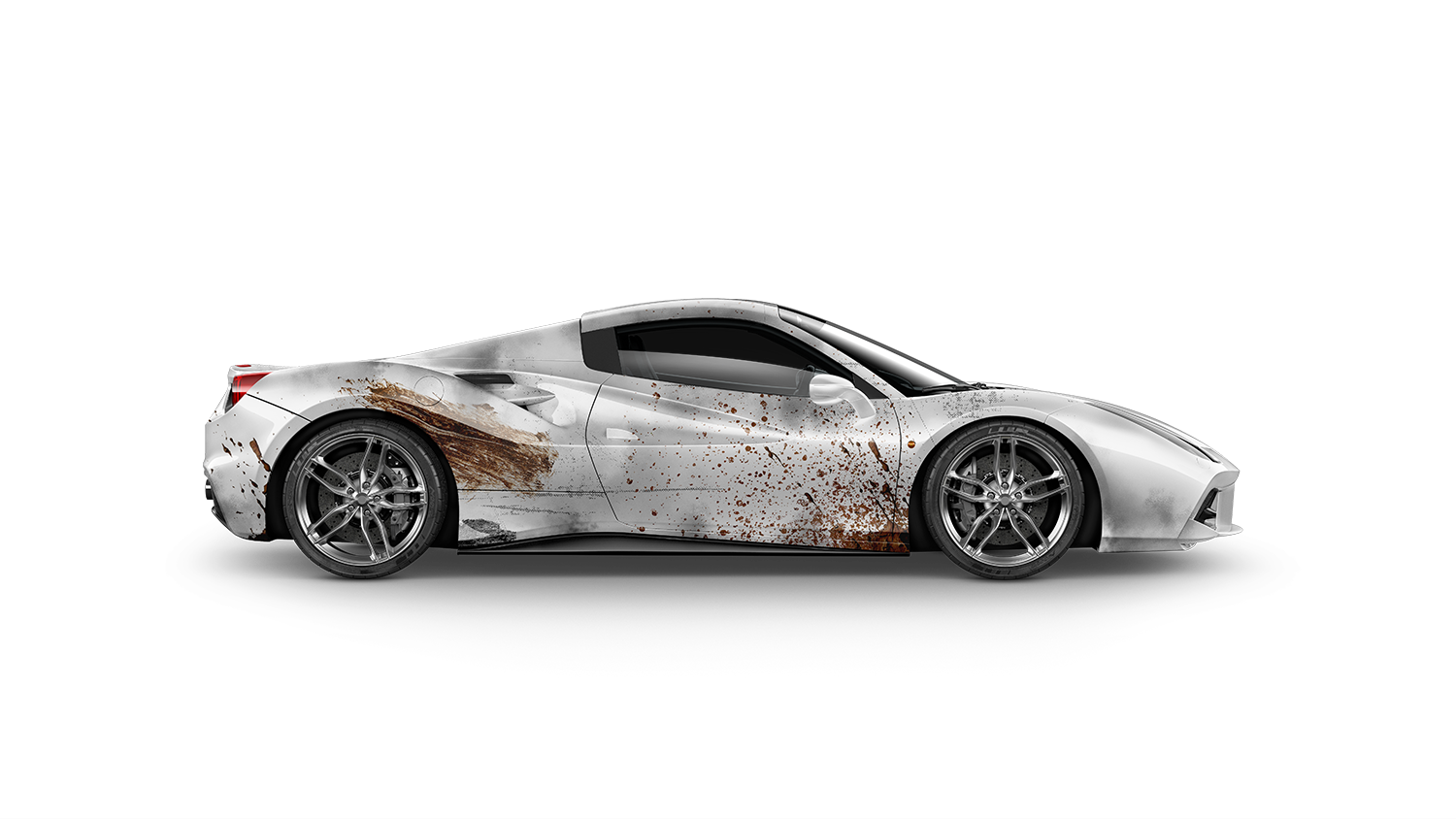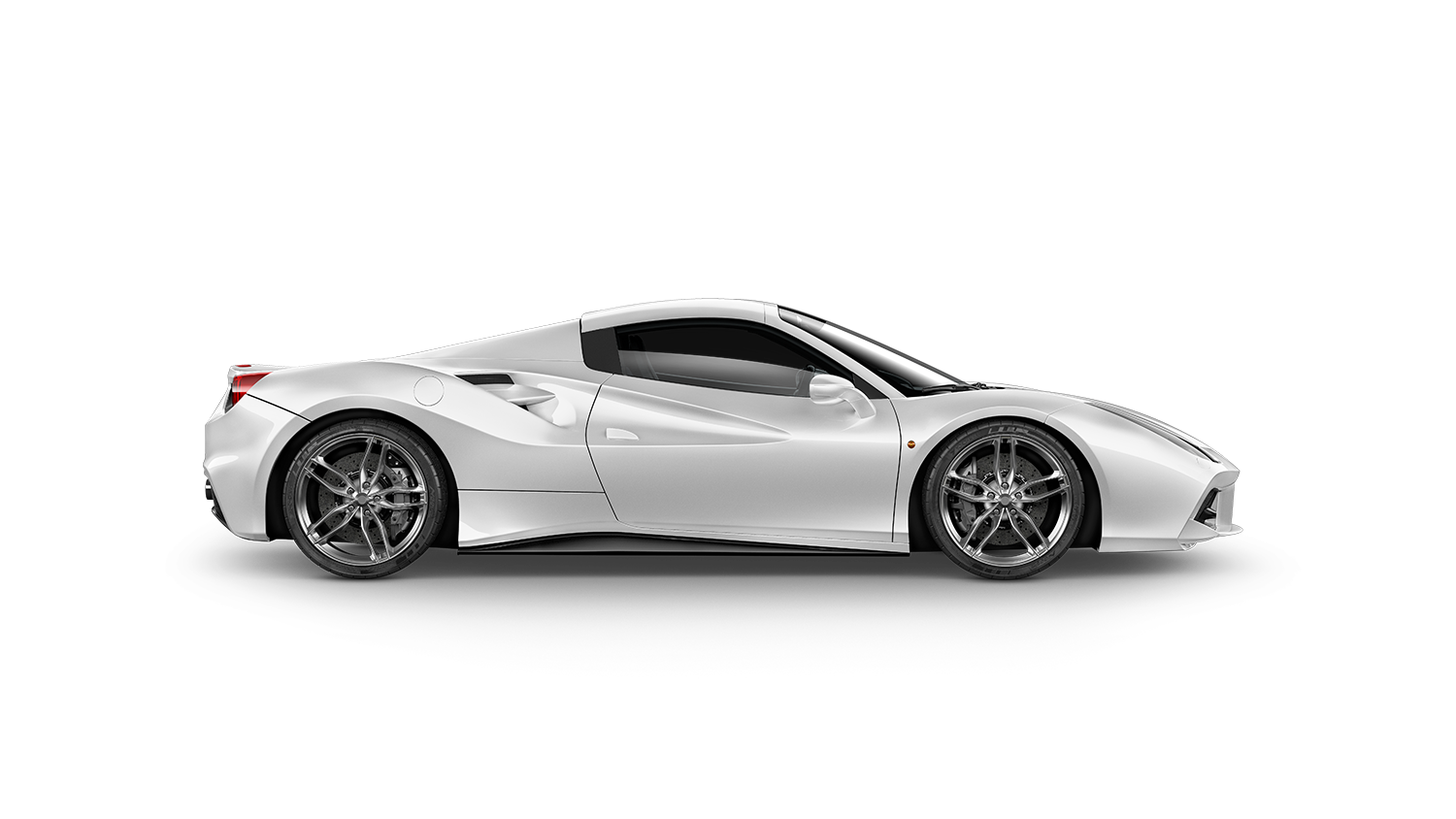 We can create a custom detailing package for your specific needs.